Solutions as a Service
Cloud-computing services that give you virtual resources for your infrastructure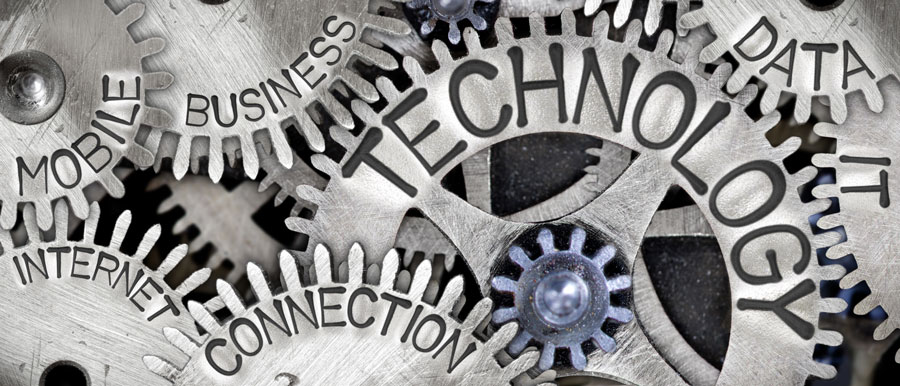 SOLUTIONS AS A SERVICE
Cloud-computing services that give you virtual resources for your infrastructure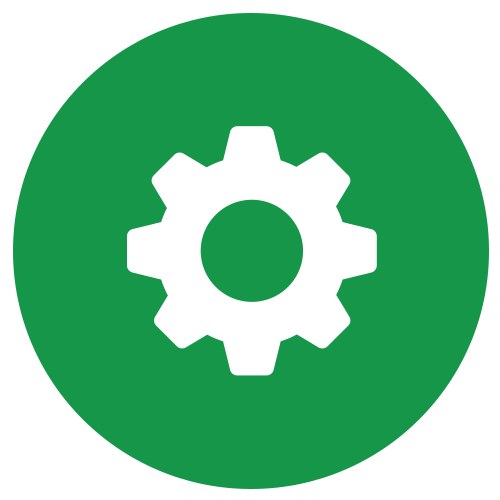 Plexeon's "Solutions as a Service" Suite of Services plays a core role in constructing a cost-effective, efficient, and robust hybrid-cloud architecture for our clients. To ensure that you have the most cutting-edge technological resources for your infrastructure, we specialize in several service-based focus areas, which include:
IaaS
SaaS
BaaS
DRaaS
EaaS
By leveraging solid strategies for your IT infrastructure, software, backup, disaster recovery and email, you can rest assured that your designated IT architecture is cost effective and fully capable to give your business the technological horsepower that it needs.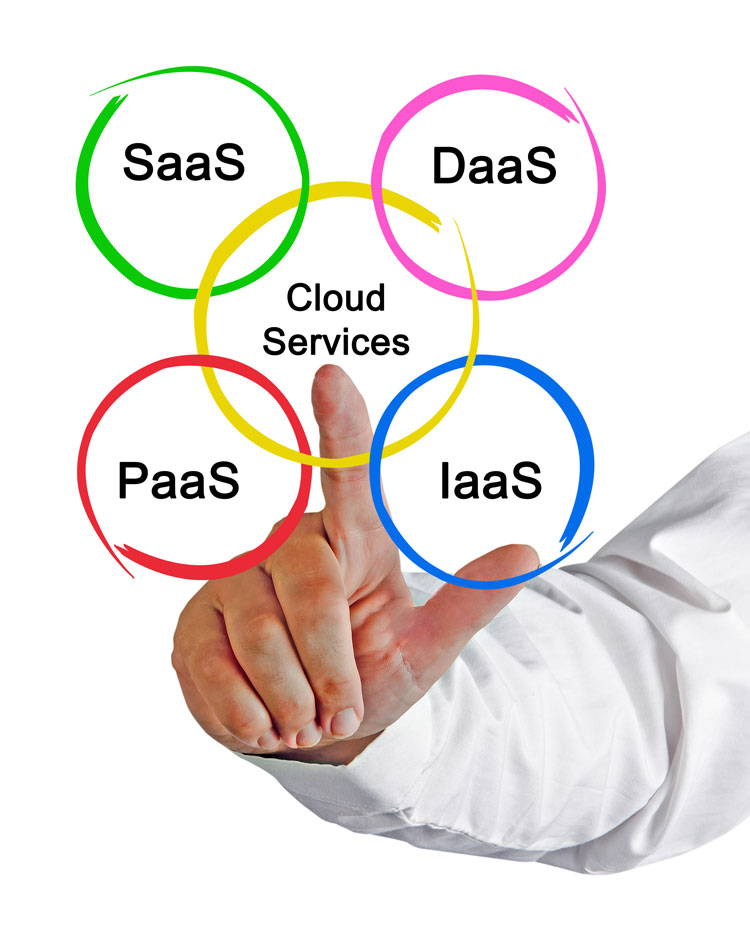 I
aa

S (Infrastructure as a Service)

Plexeon's Infrastructure as a Service utilizes its Virtual Cloud-computing environment to provide resources for clients via its hybrid architecture. Plexeon hosts the servers, storage, network hardware, Load balancers, and other components traditionally situated at a client's location. In addition to the functional capabilities, IaaS offers several additional benefits for your organization including:
Lower infrastructure costs
Better ability to scale in response to changes
Free up time for your resources to focus on your most business-critical goals
S
aa

S (Software as a Service)

Running the day-to-day needs for your organization is your top priority. The last thing you need to worry about is installing and running applications on you own computers or in your own data center. This is where SaaS (Software as a Service) and Plexeon come in to help. When it comes to cloud computing, SaaS (Software as a service) gives you more flexibility with the applications that you use every day. By partnering with Plexeon, we will host your applications and make them available to your customers over the Internet. Whether you are in the Healthcare industry, the government sector or another business organization, you can take advantage of the many SaaS services that we offer, which include:
Applications
Access controls
Middleware
PACS (MRI, X-Ray, Bone Density)
Other healthcare-related modalities
B
aa

S (Backup as a Service)

Do you want to worry about managing physical backup devices for your business? Chances are, you don't want the hassle or costs associated with delegating staff to manage data storage. With BaaS (Backup as a Service), you can offload maintenance and management duties onto the experts at Plexeon.

By offering full data protection services, Plexeon's Backup Solutions include both software-only and a local hardware/software architecture that goes beyond file-and-folder backups. We take service up a notch by delivering secure local and cloud backup services that offer flexible, comprehensive data protection. Most importantly, we complement our premier services by providing a simple pricing structure and access to a centralized management portal.
DR
aa

S (Disaster Recovery as a Service and Business Continuity)

Disaster Recovery goes beyond data access and every business needs a unique Disaster Recovery plan. Software, Systems and Network failures can each contribute to downtime – or a potential disaster. Natural or weather-related disasters further complicate the ability to maintain a robust and resilient IT and business environment.

DRaaS enables businesses to continue to operate during a disaster. Our comprehensive Disaster Recovery as a Service (DRaaS) solutions are designed to be flexible enough to work with complex, hybrid systems (cloud & on-premise), and to scale up and down based on your needs, addressing a full range of recovery time and recovery point objectives (RTOs/RPOs). Some key DRaaS features we offer to benefit your organization include:
Fully managed support
Develop a DR plan with our clients
Works with Private and Hybrid environments
E
aa

S (Email as a Service)

Secure Hosted Exchange gives you control of your email system without the complications and CapEx of managing your own servers. For a low monthly fee, you receive unlimited storage with SPAM and Malware protection. Our comprehensive services have many layers that are designed to meet your needs, which include:
Services:
Secure hosted Microsoft Exchange and Office 365
Easy, Web-based access
Unlimited mailbox storage
Optimized performance with Akamai IP Acceleration Technology
Embedded spam and malware protection
Shared Mailboxes, Public Folders, In-Place Archiving
Integrated Data Loss Prevention (DLP) policies
Full version of Outlook included
Email encryption:
CipherPost Pro also ensures protection of confidential information and helps maintain regulatory compliance with HIPAA and other privacy standards
Email archiving and compliance
eDiscovery or compliance options
unified online search
supports compliance, audit and litigation rules
provides full audit trails and legal hold administration
Spam and Virus filtering:
Provides Inbound and Outbound email protection
Migration Services:
Migrating your email and other services can be a stressful transition, but Plexeon takes away the headache and allows you to move your users to our services with confidence. Whether you need to migrate mailboxes or SharePoint data, we've got you covered. Our solutions enable you to:
Quickly migrate data between sources and destination platforms
Quickly configure email Apps
Save time and money
Mobile device support
By partnering with Plexeon to take advantage of our wide-range of EaaS services, you will reap several benefits, which include:
Benefits
By using the Microsoft Exchange and Office 365 email services, your organization can:
Benefit from powerful business email and collaboration for a low monthly fee
Simple portal management for routing, aliases, groups, users, and many other client configuration settings
Mobile device support for iOS, Android, Windows Phone and BlackBerry
Fully-functional Outlook Web App access
Live spam statistics and zero-hour alerts
DLP encryption ensures sensitive data is not accidentally sent through unencrypted email
Give users the ability to view email, calendars, task lists, contacts, and more through Microsoft Outlook, MacMail, and encourage using select mobile devices
Take advantage of the Plexeon 99.9% uptime guarantee
Ready to Modernize and Streamline your IT Infrastructure and Operations?
Connect with Plexeon today!