Healthcare IT
Improving the accessibility and quality of Healthcare Information.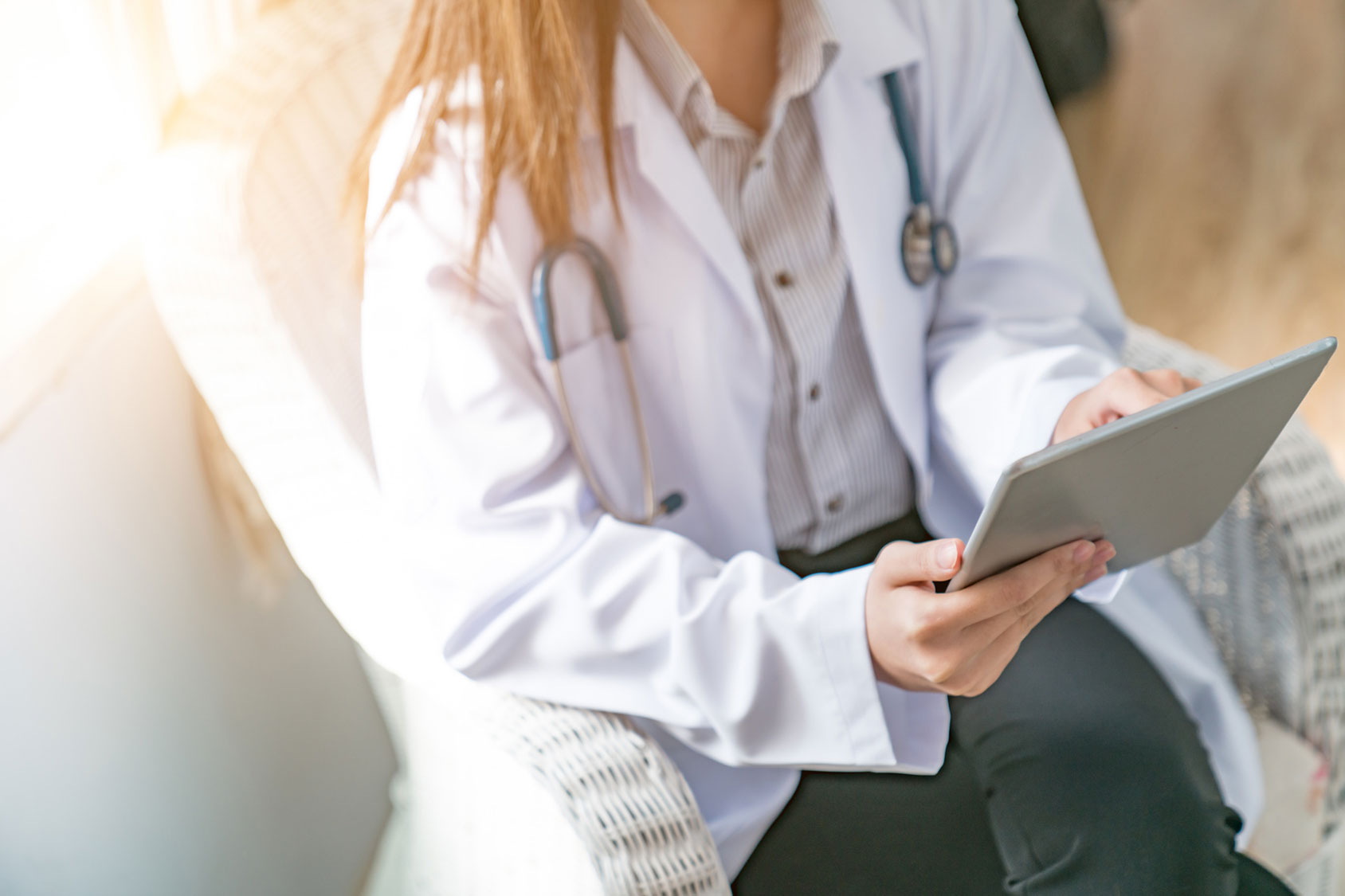 Healthcare IT
Improving the accessibility and quality of Healthcare Information.
Plexeon promotes, develops and implements technical and ethical standards for the Healthcare community
Let your Healthcare Practice hand the technical work over to dedicated experts. While you focus on the quality of healthcare delivery, Plexeon provides you with an enterprise-level IT department. Our "IT Partnership" gives you access to a comprehensive suite of services and resources traditionally available only at large organizations.
A typical scope of engagement is designed to partner and assist in the support of current and future Practice areas including:
Infrastructure review and Assessment
Find opportunities for Improvement
HIT Infrastructure Design and Operations
EHR and PM strategy
Cyber Security
Deployment and IT Support
CIO advisory
IT asset management
HIPAA IT Policy and Governance
Source hardware, software and licensing as necessary
and other HIT and Practice-related services on an ongoing basis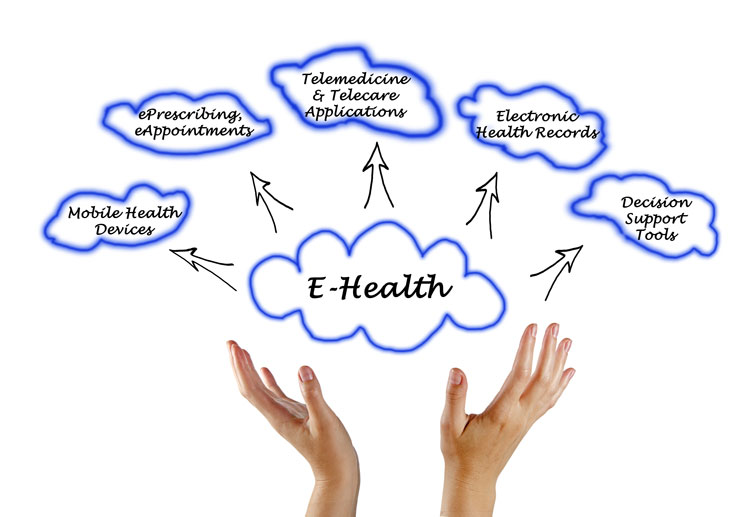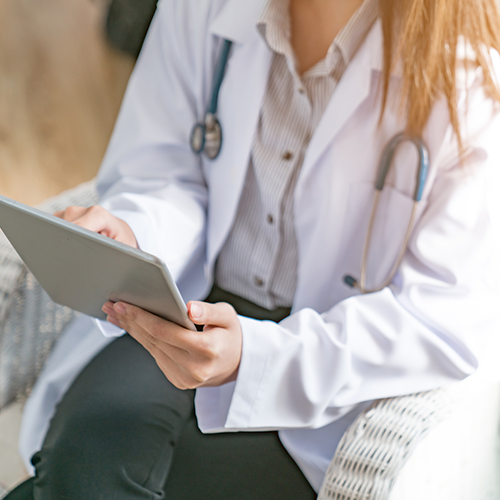 Healthcare organizations know that streamlined IT management for sensitive data is a critical component of patient care and protecting your assets. Trust that the technical detail for your Healthcare Operations is supported by dedicated experts and services, such as:
Online and On-Site Technical Support
Infrastructure/Network Support
Server and Desktop Management
Cloud Solutions, Data Centers, and Backup
Business continuity and Disaster Recovery
Microsoft Exchange Hosting
Information Technology (IT) has become an undeniably critical component of all healthcare operations. Your Practice depends on your IT infrastructure and Clinical Information Systems. Plexeon's Healthcare IT Services provide you with unlimited proactive support that not only keeps your Network and Practice IT systems running effectively and efficiently, but it helps you reach your Practice goals and improve workflow efficiency. By leveraging Plexeon's online and on-site technical support, you can rely on enterprise level IT support while you stay focused on patient care.
Medical Practice Systems Management

Plexeon's Private Cloud is ideal for hosting Medical EHR Applications in an environment built on both a virtual and physical infrastructure. Of key import, the Private Cloud offers a standardized Platform for hosting mission-critical EHR Applications, while providing for an agile, efficient and highly-available Infrastructure. Plexeon hosts a variety of EHR systems including: NextGen, Greenway, eClinical, GE, Allmeds and more. We take care of integrating the Medical devices in your office, e.g., PACS and imaging systems for X-Ray, MRI, Bone Density, EKG, and ECG.
Some of the key benefits include:
High Availability
Systems Redundancy
Capacity Management
Fault Tolerance
Systems and Network Recovery
The Private Cloud employs a robust architecture to enable growth from inception through maximum-user completion. There are several attributes that differentiate Plexeon's Cloud from traditional environments including:
Resource pooling

Rapid growth and scaling ability

OS And Application high-availability and recovery

On-demand self-service

Redundant Network access
Ready to Modernize and Streamline your IT Infrastructure and Operations?
Connect with Plexeon today!